Job Opportunities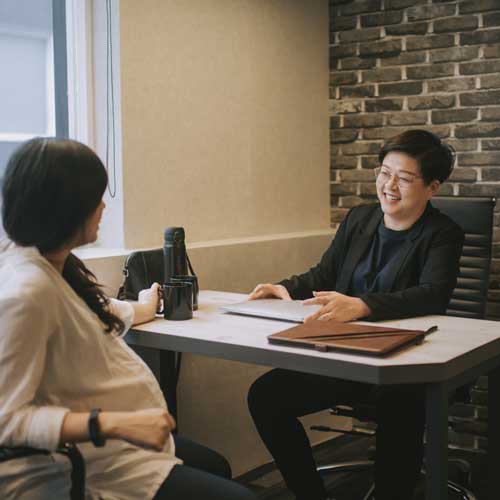 Careers at Rosalie Hall
Are you looking for a fulfilling career in non-profit? Are you a counselor with a passion for helping youth achieve success and overall wellness? If yes, then a career at Rosalie Hall may be perfect for you. Learn more about working at Rosalie Hall below:
Working at Rosalie Hall
At Rosalie Hall, our team is dedicated to providing a range of early intervention, prevention, and treatment services - meeting the needs of pregnant and parenting youth ages 12-25, their children, and their families, in Scarborough and across the Toronto Region.
Rosalie Hall is dedicated to providing a compassionate and fulfilling environment for staff – who work hard to support and empower those who access Rosalie Hall services.
Open Positions
We are currently not hiring for any new positions. Please check back later for job opportunities.
For more information, please contact us today at 416-438-6880